Migraines & Chronic Headaches In Broken Arrow, OK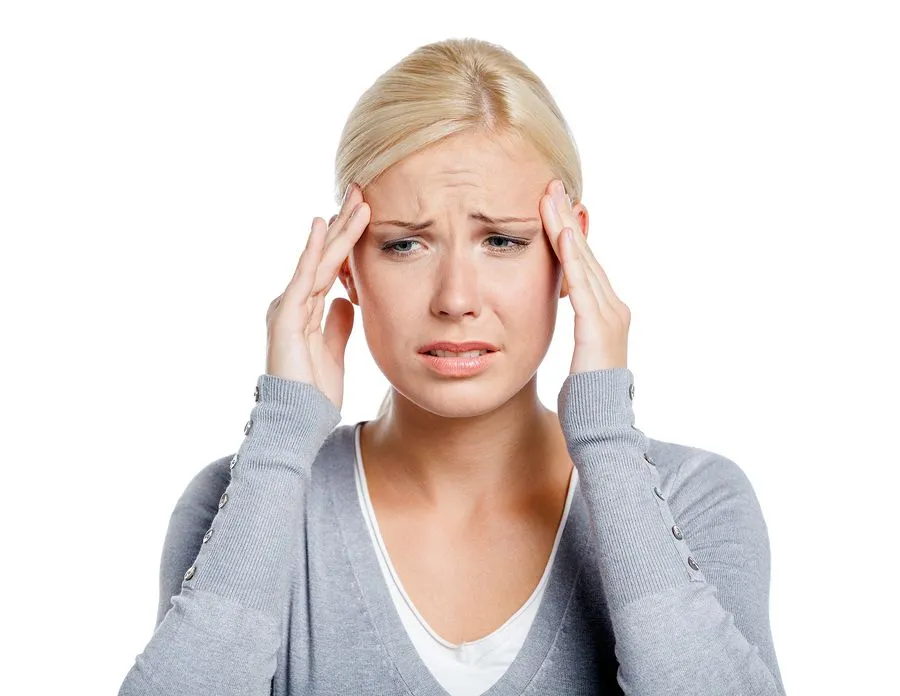 If you suffer from frequent headaches or migraines, you know how debilitating they can be. You may have tried any number of remedies including medication. But did you know that studies show that chiropractic care can be very effective at treating the cause of headaches? The trigger for most headaches, stress, and tension in the upper body, can be resolved with treatment from your Broken Arrow, OK chiropractor at Newcomb Chiropractic Clinic.
Why Do Headaches Happen?
Some headaches are caused by stress or insomnia. Other types of headaches can be caused by medication, food, or medical problems. But the great majority of headaches and migraines are triggered by muscle tension felt in the neck, shoulders, or back. This tension could be caused by bad posture, injury, or misalignment.
What Can a Chiropractor Do?
Your Broken Arrow, OK chiropractor is skilled and trained at relieving the tension and stress on your spine. They can perform spinal manipulation or can use chiropractic adjustments to improve function and alleviate the stress felt by your musculoskeletal system.
How Well Does Chiropractic Care Work?
Several studies have shown that chiropractic care can be a very effective tool at treating the triggers for headaches and migraines. In fact, some research shows that chiropractic spinal manipulation or adjustments can be even more effective at treating headaches than some commonly prescribed medications.
When to See Your Chiropractor
If you experience frequent headaches, even those which are resolved by over-the-counter medications, it may be time to see your Broken Arrow, OK chiropractor. Frequent, unexplained headaches may be an indication that your spine is out of alignment or that you are carrying too much tension and stress in your upper body. If your chiropractor can help relieve the cause of your headaches, you may not experience them, or they may not be as intense.
If you're interested in seeing how a chiropractor can help with your headaches or migraines, talk to Dr. Brent Newcomb or Dr. Doug Newcomb and their friendly staff at Newcomb Chiropractic Clinic in Broken Arrow, OK. Schedule a visit today by calling (918) 251-4239. It may be the visit that finally ends your headache pain for good.
If you are looking for relief from chronic headaches, call our Broken Arrow, OK office today at 918-251-4239!